King Oyster / King Trumpet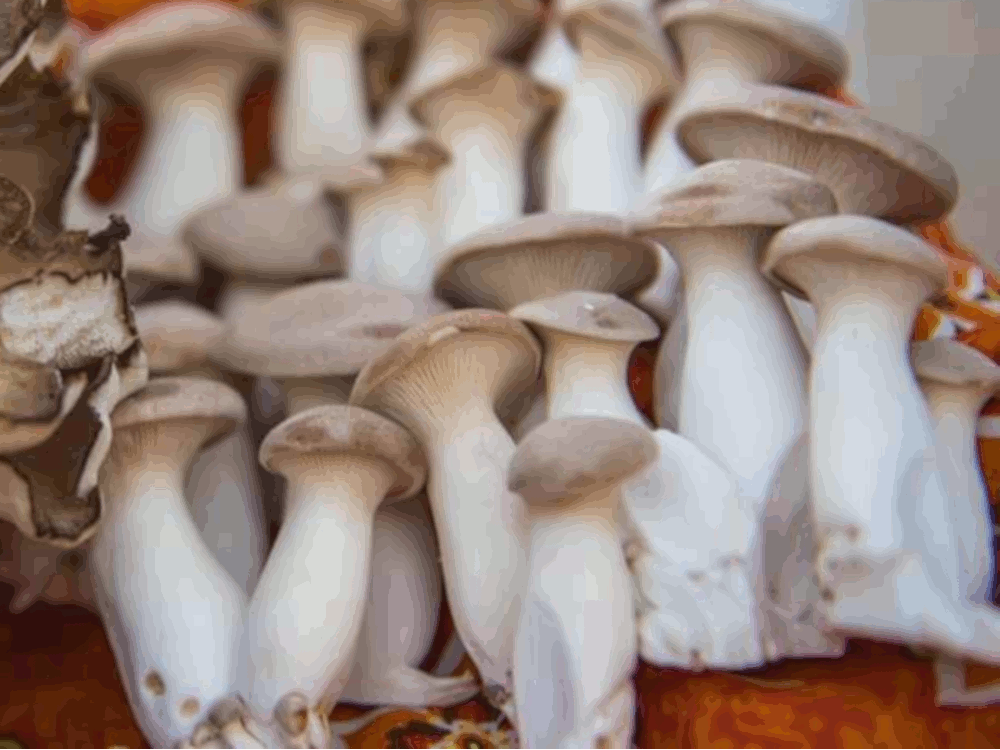 King Oyster / King Trumpet
---
PICKUP and LOCAL DELIVERY ONLY!!

These large, firm mushrooms are great for stir fry, broth based soups, and vegan scallops, squid, or pulled pork. Lacking the earthiness traditionally associated with mushrooms, these develop a rich meaty quality when browned well. They're a favorite around our farm. We source some of our king oyster from Mycopia in Scottville, MI during the warmer months of the year.
---
Terms and Conditions
Orders Will Be Processed In 2-3 Business Days, Occasionally Crop Adjustments May Result In Delays of 1-2 weeks. We Will Do Our Best To Promptly Inform You of Any Such Delays.

Specifications for King Oyster / King Trumpet
Weight

1/2 Pound

or

1 Full Pound

or

3 Pound Case