Culinary Delight Mushroom Blend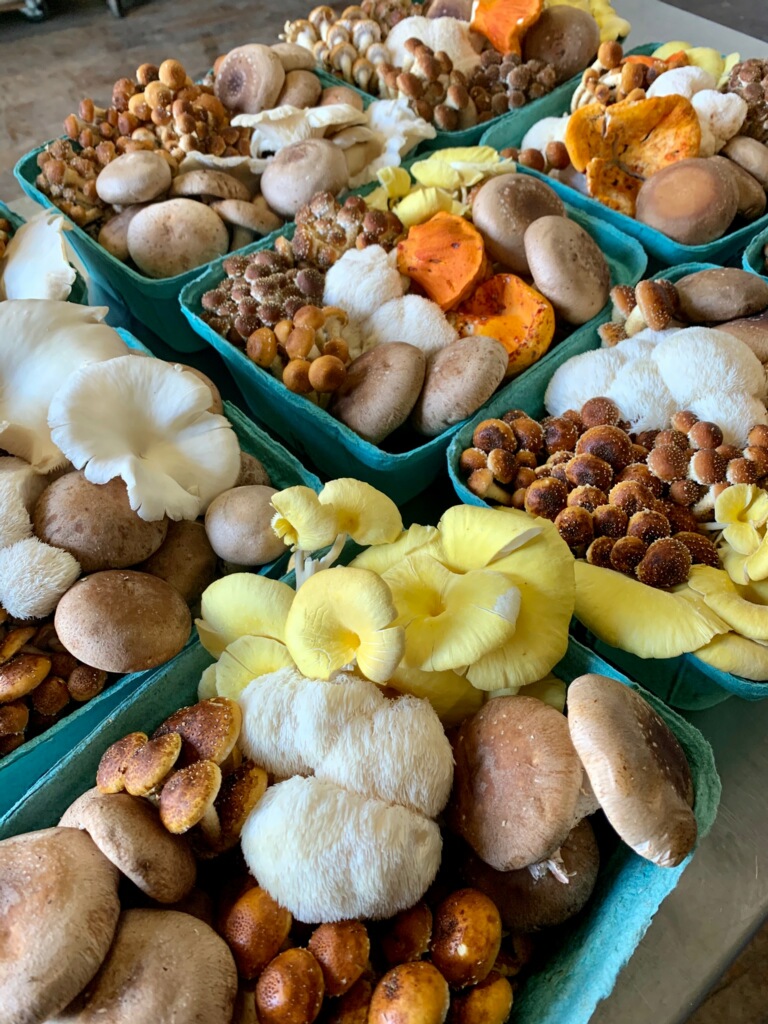 Culinary Delight Mushroom Blend
---
PICKUP and LOCAL DELIVERY ONLY!!

A mixture of the finest and most sought after mushrooms we grow.
The Culinary Delight may include, but is not limited to:
Lion's Mane, Maitake, Chestnut Mushrooms, Black Poplar, and
seasonal wild species like Lobster Mushrooms, or Chicken of the Woods.

This mix will not include oyster mushrooms of any type, shiitake, or nameko.
---
Terms and Conditions
Orders Will Be Processed In 2-3 Business Days, Occasionally Crop Adjustments May Result In Delays of 1-2 weeks. We Will Do Our Best To Promptly Inform You of Any Such Delays.

Specifications for Culinary Delight Mushroom Blend
Weight

1/2 Pound

or

1 Full Pound

or

3 Pound Case