Wild Mushroom Identification Class
Learn to Identify Wild Edible and Medicinal Mushrooms!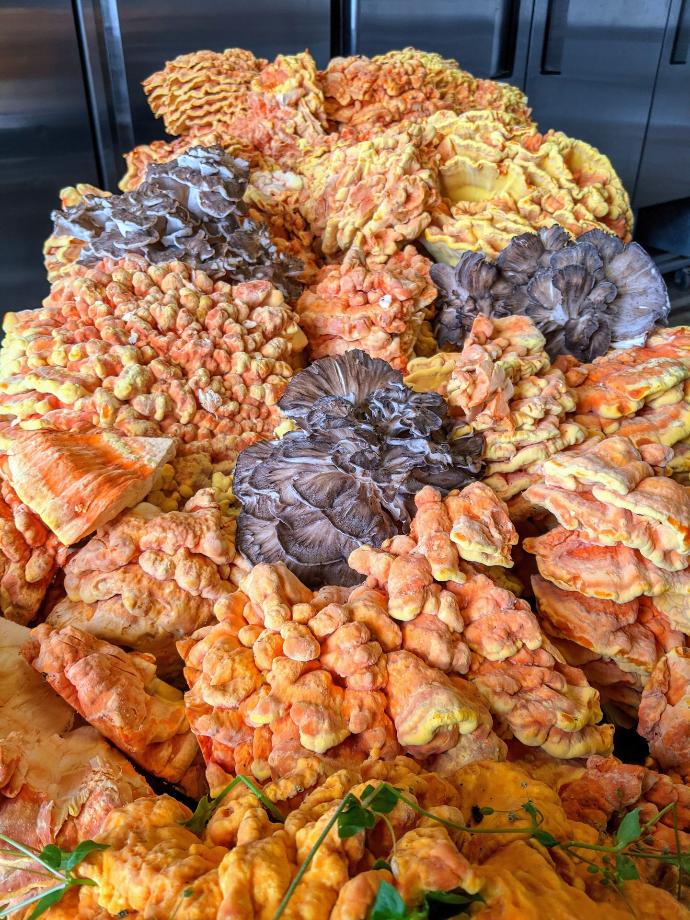 -This 2.5 hour course will supply you with basic tools, resources, and terminology to safely identify many wild mushrooms that grow in Michigan.
-  Learn how to visually identify and accurately describe many of the easily identifiable edible and medicinal mushrooms that grow in Midwest.
- We will briefly discuss the habitat, season, and associated tree and pants species for each mushrooms species discussed.
- Learn from a Michigan state certified Wild Mushroom Expert with years of hands on experience handling wild mushrooms.
 - Receive a 25% discount on any mushrooms, grow kits, or other merchandise purchased the day of the class
- Presentation from class available for attendee download
- Additional websites, books, and other resources provided.