Wild Mushroom Identification Class
Tickets for this Event Are Not Sold Out, we're just not website designers. Please ignore the red button.

Tickets are Available HERE
Learn 
to Identify Wild Edible and Medicinal Mushrooms!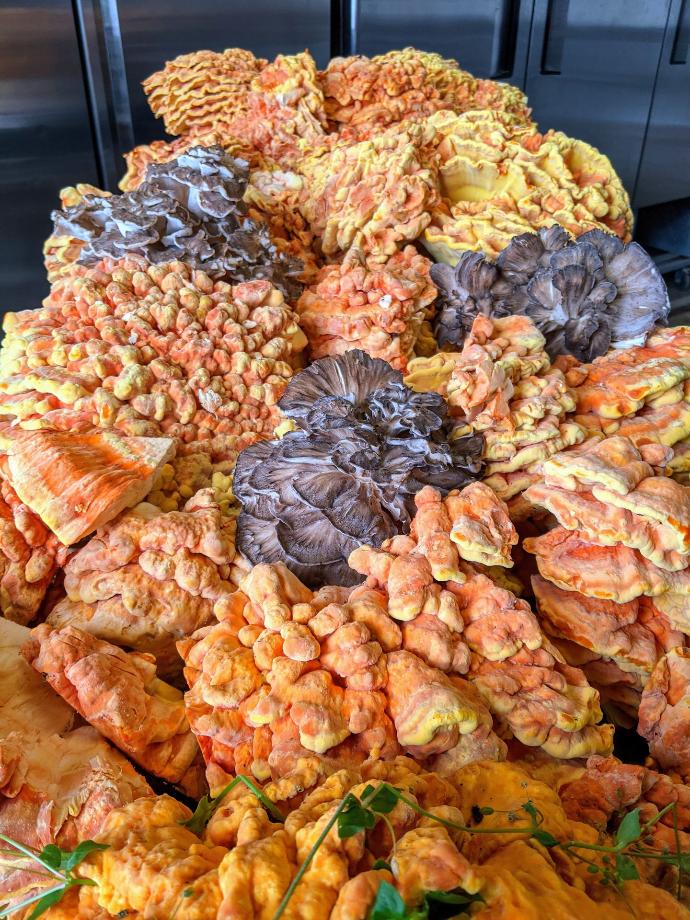 - A 2 hour dive into basic mycology terminology and identification.

- Identify the more desirable and easy to identify edible and medicinal Michigan mushrooms

-25% discounts on any fresh mushrooms, grow kits, and other merchandise purchased day of the class.
 - Learn to ID wild mushrooms
- Discuss typical habitats, growing seasons, and companion plants
- Presentation from class available for attendee download
- Additional websites, books, and other resources provided.